Regintech starts to support Skype gateway products for Skype 8.x on October 31, 2018
02/11/18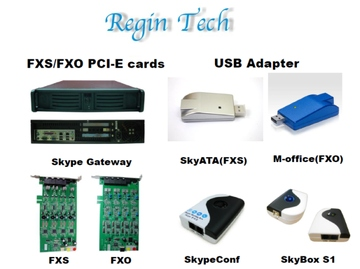 As you might know, Microsoft will stop Skype 7.x service from November 1st this year. After a few months' effort, Regintech started to do online software upgrade of Skype gateway products for Skype 8.30.0.50 or later versions. Compared with Skype 7.x, Skype 8.x has better voice quality, easy file share and built-in audio/video recording.
Our products SkyGW4C-S, SkyGWO, SkyATA, Sky911 and SkyBox S1 have online support for Skype 8.x now. Skype 8 doesn't support any developer's API and we spent lots of efforts to develop software to support Skype 8.x. We will charge customers for this software upgrade. For customers purchased our Skype gateway products within one year, we will provide free software upgrade this time. Customers purchased our software upgrade program for Skype 8, we will provide at least one year free software upgrade support.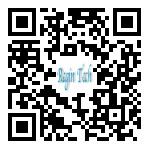 If you are interested to use our gateway devices under Skype 8.x, please contact Henry Chou by 886-3-5735360 Mobile 886-936071552. Skype account: regin.skype or Emailhenry@regintech.com.tw Don't be hesitated to contact us if you have any problem on our Skype gateway products. Thanks.