M-office supports Skype 8 for PSTN and Skype dual way call forward
09/08/19
Today Regintech released M-office new version 3.0.0.14 software to support Skype and PSTN bidirectional call forward. Existing customers can check for latest update from system tray icon and download it for use.
Either M-office is set at Forward or PBX mode, M-office can also be used as a Skype gateway for employees to make Skype or SkypeOut calls easily. With M-office connecting with some PBX analog extension line, allowed employees can dial that extension line for any Skype or SkypeOut calls. Company can also allow employees to call M-office Skype account and then make any landline call when these employees are out of office. It can save lots of phone bill.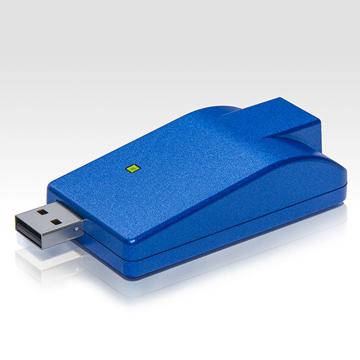 Regintech M-office - Free PSTN to mobile phone Skype call forward box
Before any call forward adoption, please download M-office latest user manual in our web site and refer menu 4.4.2 for Forward mode and 4.4.5 for PBX mode.
Besides, we will come out LineOffice - a LINE version of M-office in the near future.